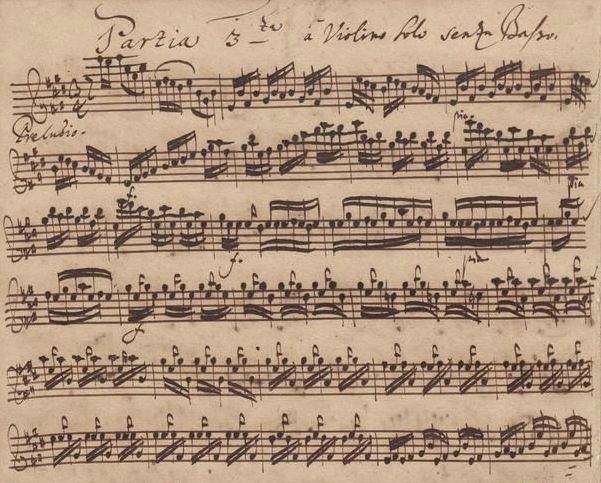 Bach wrote this for the violin, then he arranged it for the lute, which gave us all a great model to work from when we want to adapt Bach to the guitar. But here we hear the violin version brought straight over to the mandolin, with none of the additional bass notes of the lute version.
Why am I posting a mandolin video on a guitar blog? Well, I was tripping around YouTube listening to Bach here in the wee hours of the morning and I happened to find this brilliant bit of video on Thile, whom I'd never heard before. That led me to more videos from Thile, and in one of them he has some advice for guitarists wanting to cross over to the mandolin. At one point, while discussing the technical challenges, he drops a great bit of advice to guitarists. He says, "Don't play the guitar — play music!"
Then I remembered this isn't a mandolin video after all….